All About Us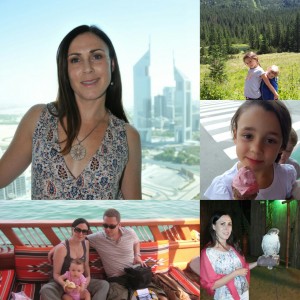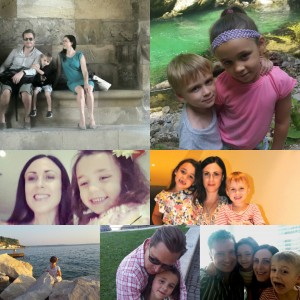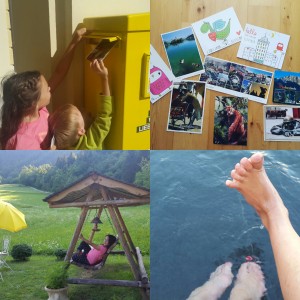 Hello, I'm Lisa Wielgosz, a mum of 2 young kids and I blog about living as an expat family in Dubai and our adventures travelling the world. I was born and raised in Australia but since meeting my Canadian husband I've lived in various spots around the world, including London where I became a first time mama in 2009. Our current port of call is Dubai and it is here that our second child was born. Given the international flavour of our household, we do a lot of travel, sometimes for necessity but most often for pleasure.
You might think that travelling would take a backseat with a very young family, but this has proved to be the opposite in our case. In the past few years I've done more travelling than in my entire life before that and although we welcomed baby number two in 2011, our passion for travel has not been extinguished. Instead, we now travel the globe with a six and four-year old! Travelling with kids can be challenging but at the same time it can also be a wonderful and enlightening experience.
During our adventures I'm discovering and learning a lot about travelling with young children and Baby Loves to Travel is the means through which I share my experiences – all my travel tips as well as reviews and advice on activities for kids in all the destinations we visit (though sometimes I just muse over a travel photo or two!). As an expat in Dubai, I also write about the things we do as a family in this desert city. Having been in the United Arab Emirates now for 5 years, I've found this region to have a great deal to offer for residents and visitors alike.
I hope you enjoy the blog!
Contact
Do you have a cool travel tip, question or just want to get in touch? Feel free to email me. I love to hear from my readers!
I can also be reached through:
Copyright
The contents of my Blog are copyright Lisa Wielgosz 2010 – 2015. You may view and copy the material on my blog so long as it is only for personal and non-commercial use or otherwise only with my prior written consent. Please find here the full terms and conditions in relation to my blog.