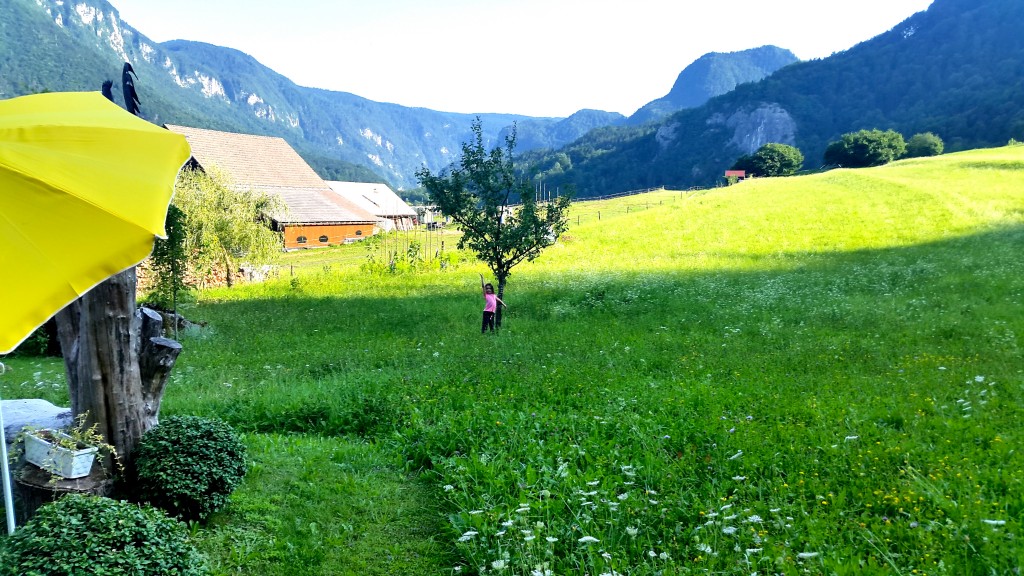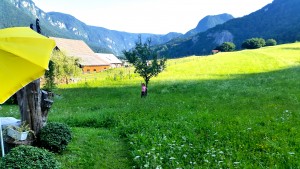 I haven't blogged in some time, almost 2 years in fact. But the trip that we're on right now is too enjoyable not to talk about or share. I'm also hoping that it will kick start a renewed interest, on my behalf, in Baby Loves to Travel. A lot has happened in 2 years, my babies aren't necessarily babies anymore, but they are still young (6 and 4) and we still travel with them a fair bit. I just haven't blogged about our recent travels. In the last couple of years, we've spent time in Sri Lanka, Hong Kong, Canada, Australia, USA and Thailand. But to return to the present, Dubai is unbearably hot right now and we have decided to escape the heat and re-locate to Central Europe for 6 weeks.
Over the summer we will be spending our time like this:  
– Vienna, Austria – 3 days
– Bled, Slovenia, 6 days
– Bratislava, Slovakia – 2 days
– Zakopane, Poland – 2 weeks
– Budapest, Hungary – 4 days
– Ljubljana, Slovenia – 2 days
– Piran, Slovenia – 10 days
– The great unknown, maybe Italy, maybe Croatia, most likely we will stay within Slovenia – 5 days
We've flown from Dubai to Vienna, hired a car and packed our kids and a whole lot of luggage into the back. We're currently in Ljubljana, and so far we have had a wonderful few weeks exploring Vienna, Bled (Slovenia) Slovakia, Poland and now Slovenia again. I look forward to sharing what we have learned along the way.
About