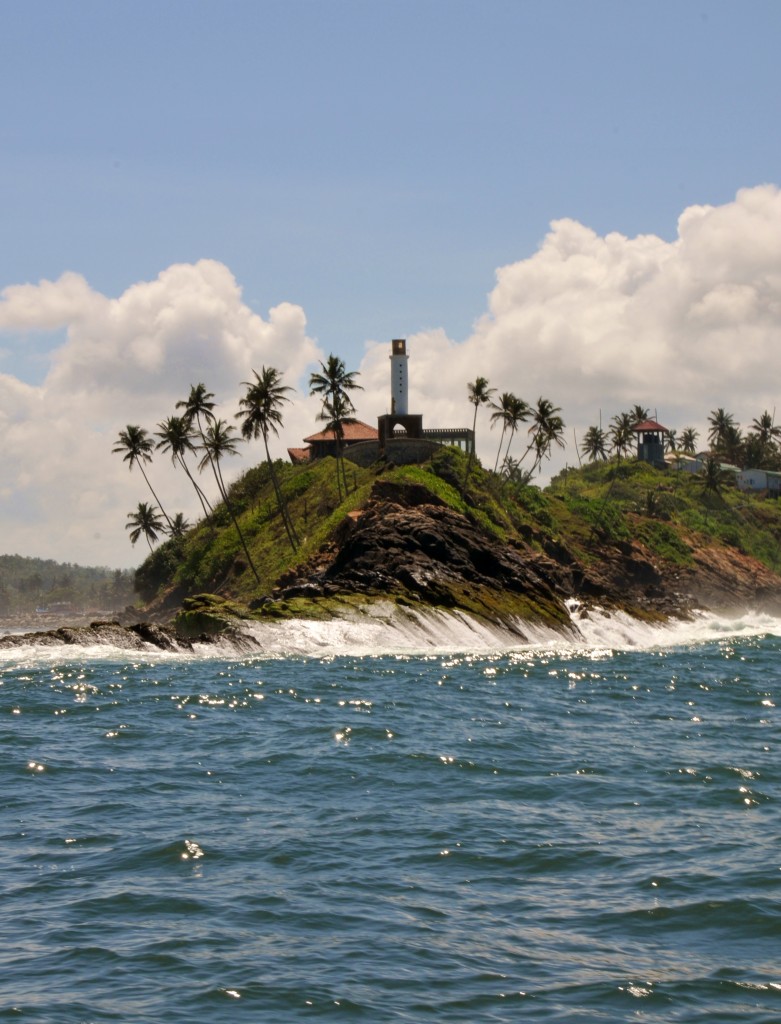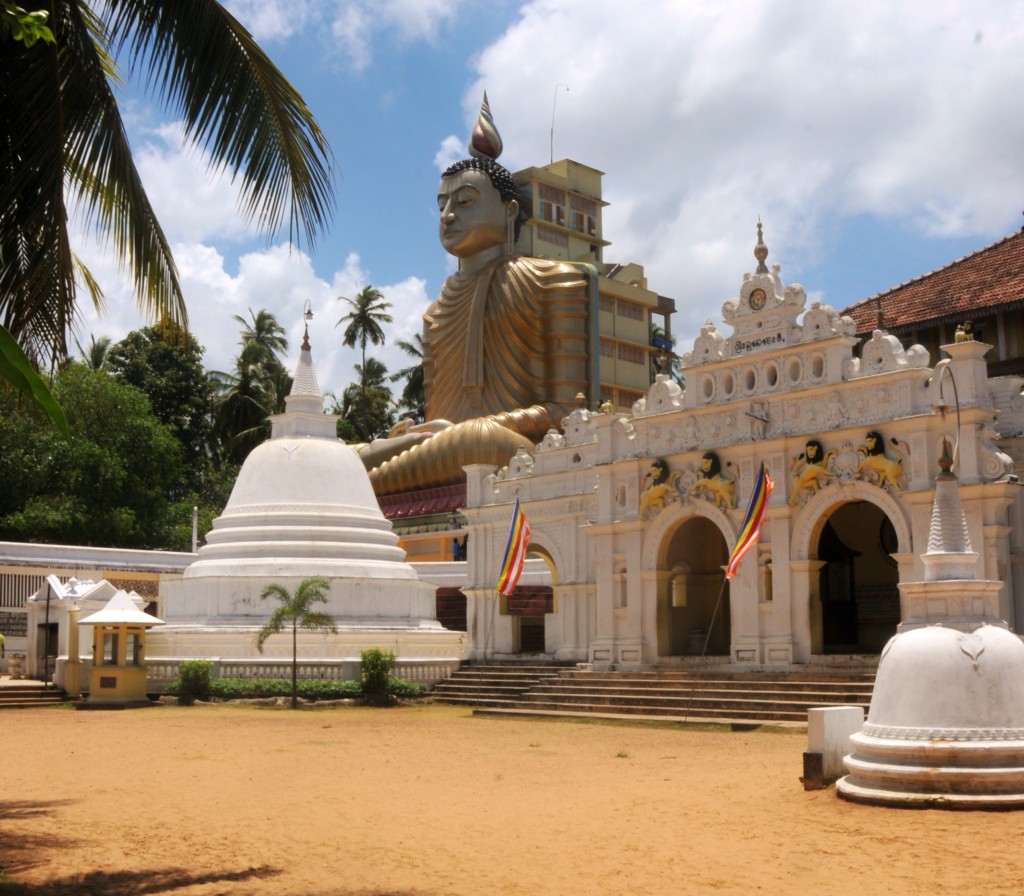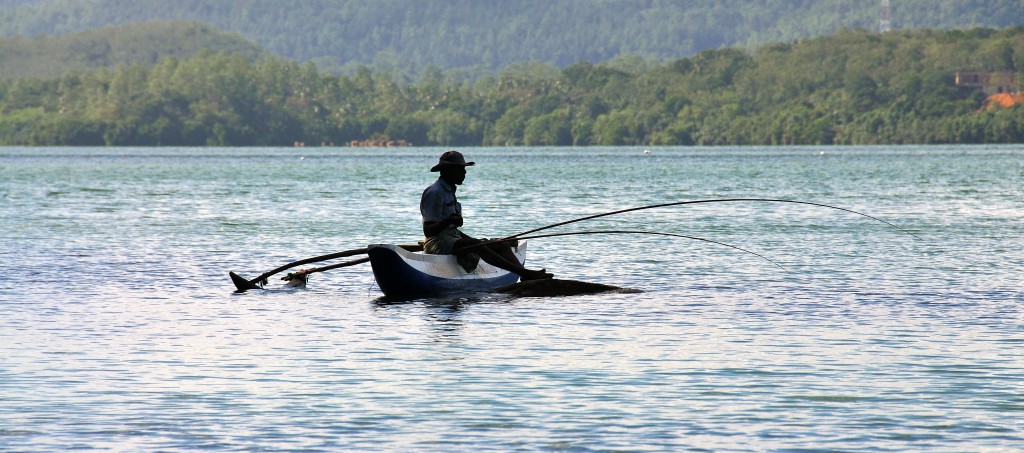 We've just returned from a wonderful 2 week break exploring a tiny portion of Sri Lanka. Although it is close to Dubai (4.5hr flight), we've not yet ventured in that direction. What we discovered was an amazing lush green paradise, rich in history, culture and wildlife, with stunning beaches and with plenty of activities for young families.  It was the end of the West Coast monsoon season during our visit (it experiences 2 monsoons: May – July and October – January) and the South East, where we spent all of our time, experienced minimal rain during our visit – just lovely clear tropical days. I think the biggest highlight for us, especially the kids, was the amount of wildlife we were able to see: Sri Lanka has an astounding variety of mammals, birds, amphibians and reptiles.
We travelled with friends who also had two children which made our trip challenging at times as Sri Lanka is not a destination where you're going to find water parks, theme parks and hotels built around kids clubs (although I wouldn't wish it to be this way). Instead, our 14 days were jam packed full of activities, some fantastic for kids and some not so, that revolved around wildlife (we saw elephants, monkeys, whales, turtles, leopards and mongoose, to name a few). Also, getting around Sri Lanka, even with the best driver and car possible, was not without its challenges. But would I do it again? Absolutely! And we have every intention of returning and exploring more of this beautiful country in the near future.
I now have more than 2000 photos to sort through and umpteen posts to write about our time spent. Here is a quick sneak preview of our trip:
 Where we stayed:
4 nights in a beach resort in Tangalle.
A week in a jungle villa on Lake Koggalla
2 nights in a Safari hotel on the edge of Yala National Park
What we did:
Safari in Yala National Park
Safari in Uda Walawe National Park
Whale watching
Night turtle watching at the beach
A turtle hatchery
Ancient temples
An Ayurvedic spice island
Cinnamon plantation
Elephant Orphanage
Galle Fort
More Sri Lankan posts to follow!
About