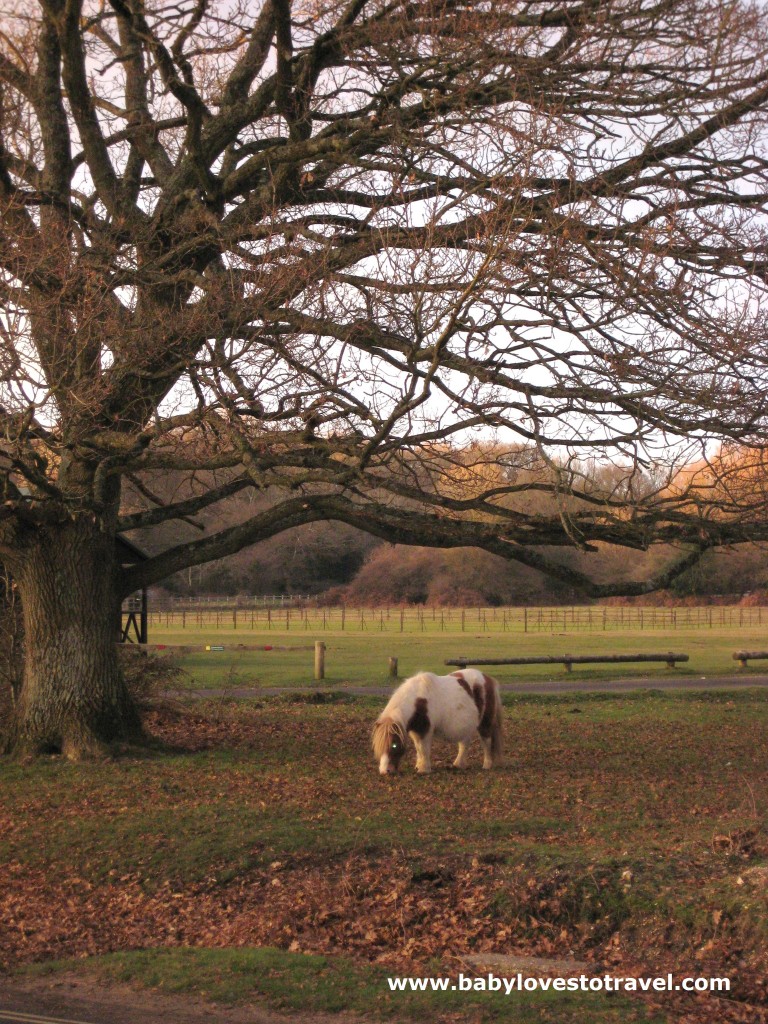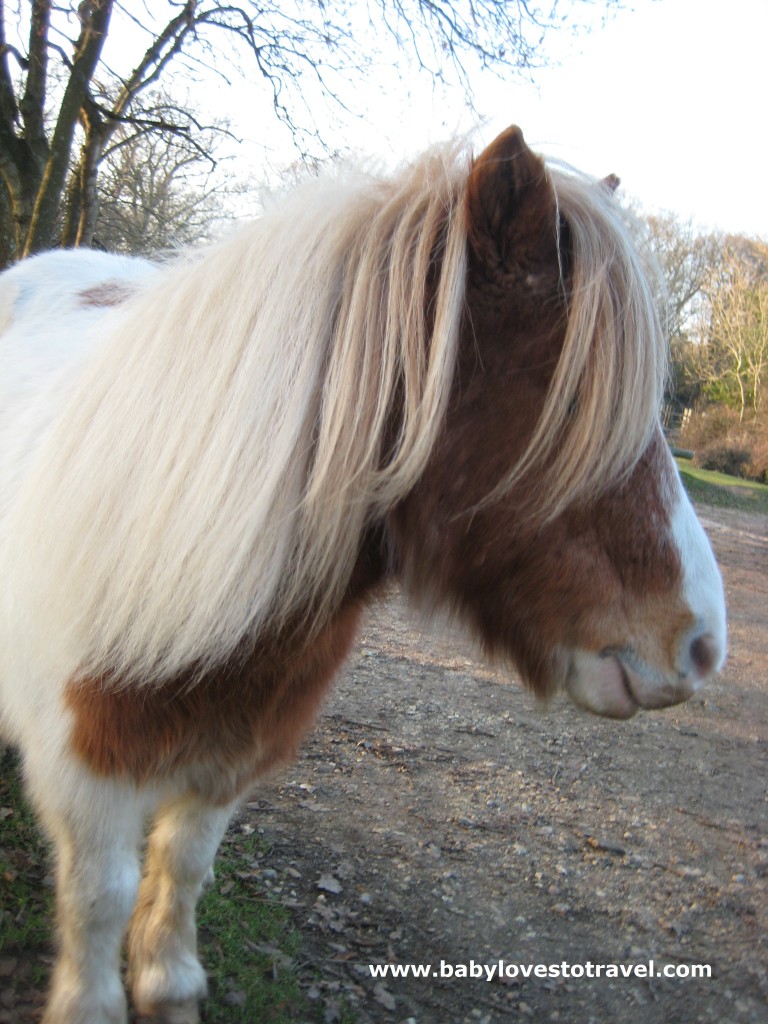 Discover 5 fun activities for kids to do in Southern England in this post supported by Luxury Family Hotels.
Many first-time visitors to England start with London – it's certainly handy for airports & has dozens of excellent attractions, free & otherwise – but once you've spent a couple of family holidays in the UK, you learn that London is just the tip of the iceberg.
Watch battling mediaeval knights, at Herstmonceaux Castle (East Sussex)
Every year, over the last weekend of August, knights, archers, jesters, minstrels, cannoneers, puppeteers, falconers and craftsfolk from across the land gather at Herstmonceaux for what, in our experience at least, is England's most entertaining mediaeval reenactment event. Some reenactment displays are more for the benefit of the historians – and focus on accuracy rather than showmanship. Herstmonceaux is just lots of rowdy mediaeval fun, with jousting, living history displays, falconry, hog roasts, music, dancing and the all-important Kid's Kingdom. And always say hello to Devilstick Pete, the red & yellow jester with his naughty ferret! 
Pony trek though the New Forest (Hampshire & Wiltshire)
Over 3,000 New Forest Ponies wander freely in the New Forest, a broad expanse of ancient forest once owned by William the Conqueror, and still a protected, beautiful wilderness. Whether you're an absolute beginner or seasoned rider, pony treks are a lovely and unobtrusive way to explore the Forest, and can be arranged with a number of stables via the New Forest website.
Stay overnight in a helicopter (Blackberry Wood, East Sussex)
Blackberry Wood is a gorgeous little woodland campsite near Plumpton, with space for 30 or so tents – but also an old red London bus, a gypsy caravan, and now an ex-RAF helicopter, that have all been converted into accommodation! It's pretty remote, without much else within walking distance, so perhaps not ideal for your whole stay – but it's a lovely bit of countryside, and peaceful… unless you count the constant birdsong. Book early, though – it's small, but renowned.
 Learn to sail a dinghy (Norfolk & Suffolk Broads, or anywhere along the south coast)
The Royal Yacht Association website is the best place to find accredited sailing schools. Most kids start off with small dinghies (and lifejackets, and very experienced instructors!) and there's nothing quite like feeling the wind fill your sail as you steer your little boat round the shallow waters. Most coastal towns will offer lessons, but the inland Broads are one of the prettiest and calmest places to learn. 
Visit an inhabited castle, in Gloucestershire
12th century Berkeley is a real castle, built for defense, with more attractive (and less sturdy) bits added in later, less turbulent centuries. Many of the "castles" elsewhere in England are actually stately homes built to look – and impress – like castles. But Berkeley is the genuine article, & what's more the latest Lord Berkeley still lives there, for some of the year at least. The castle has some gruesome stories to tell, including the notoriously nasty murder of King Edward II, and its walls still show cannonball damage from the English Civil War. But it's actually very beautiful, with fascinating interiors full of treasures, including Elizabeth I's bedspread, and a lovely tropical butterfly house.
About