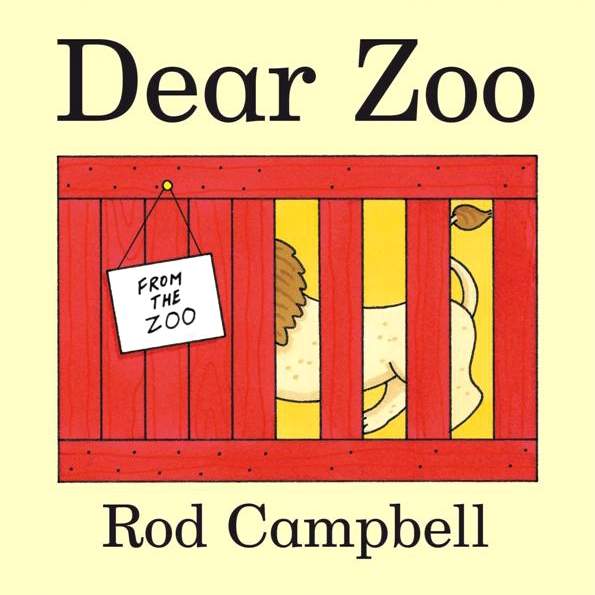 I think I've mentioned a few times now that kids books are a great travel staple that you shouldn't leave home without. Even young babies can get great enjoyment from picture books. This fortnight's review is about the Rod Campbell classic 'Dear Zoo'. This book has travelled the globe with us and is one that my daughter has loved since she was about 6 months old (and still enjoys today at age 2).
It's a very simple story with great illustrations and easy to open flaps that young kids love to explore. The story takes the form of a letter asking a zoo for a pet which results in a sequence of pets being sent that are not quite what you would expect a mother to say yes to. At the turn of each page a new animal is revealed behind a flap and the book teaches about concepts such as tall, big and grumpy.  Each page also provides the opportunity to ad lib with your own animal noises (so you can keep your neighbours on board the flight entertained or infuriated…). The best thing about this book is you'll read it so many times, that in the end you won't need to take it with you on holiday. It will be a piece of poetry that you can call upon, anytime and anywhere. Your kids will love it!
Please feel free to comment or submit a link with your favourite kids' book. I'm always on the lookout for exciting new reads for my toddler.
About