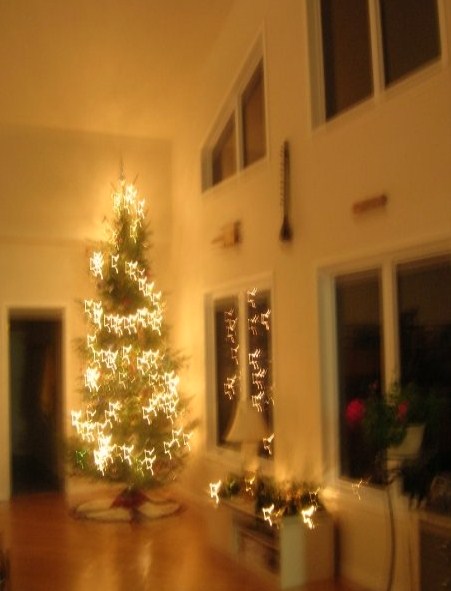 Most people have a travel bucket list (a list of travel you'd like to accomplish during your lifetime), but I also have a Christmas travel bucket list. And tis the week to share it!
Our family is spread across the globe and it's impossible to share Christmas with everyone, so sometimes we travel and spend it with family other times we stay put and share it with friends. This year we're spending Christmas in sunny Dubai, and I can't complain because Dubai does Christmas well – beautiful decorations, Christmas tunes everywhere and perfect weather to accompany. But as for future Christmases, here is my list of 5 ways I intend to one day celebrate.
German Christmas markets – A December visit to the German Christmas markets has been high on my travel wish list for some time. The Christmas markets  are a German tradition that occur during the 4 weeks of advent. Dresden Christmas market was first held in 1434, so a VERY old tradition, and a tradition in which one day I would like to take part. Medieval market squares decorated in fairy lights, cold crisp winter air, lots of handcrafted items, Christmas ornaments and decorations, life size nativity scenes and the yummy aroma of traditional Christmas foods (ginger bread, mulled wine, hot chestnuts and grilled sausages). Sounds magical doesn't it?
Poland at Christmas to experience Wigilia – My husband is Polish so we always celebrate Wigilia ever year on the 24th December come rain or shine. Sometimes we have the pleasure of celebrating with family, other times with friends. Wigilia is the traditional Polish Christmas Eve vigil supper. The feasting begins once the first star has been sighted. I would one year like to celebrate this in Poland with my husband's family to see how well his take on the tradition holds up to the original.
Christmas by the beach in Australia – Being Australian, warm weather reminds me of Christmas. I know this is an odd concept for all of those from the Northern Hemisphere but when the warm Spring air ushers in Australia you know that Christmas is on its way! My family are all city based and not seaside, but one Christmas I would love to rent a remote seaside cottage and gather family and friends around and have a traditional Aussie BBQ with lots of seafood and swimming!
Christmas in snowy Canada by the Lake – My husband's family are in Canada. We travel there often and have spent the summer by the lake at my in-laws cottage, but we are yet to do a Christmas by the lake with the kids. I think the kids would adore the stunning winter landscape, plus we would get to spend it with family. I'd also like to take them on a sleigh ride, something we did many moons ago in Canada without children – I know Miss M would be over the moon with excitement at the prospect of this.
Skiing in the Alps – I enjoy skiing and I'm keen to get the kids on skis at a young age. Visiting the European Alps at Christmas time would be a lovely way to enjoy family skiing activities as well as experience the old European Christmas traditions.
Do you have a bucket list for Christmas?
Merry Christmas All!
About