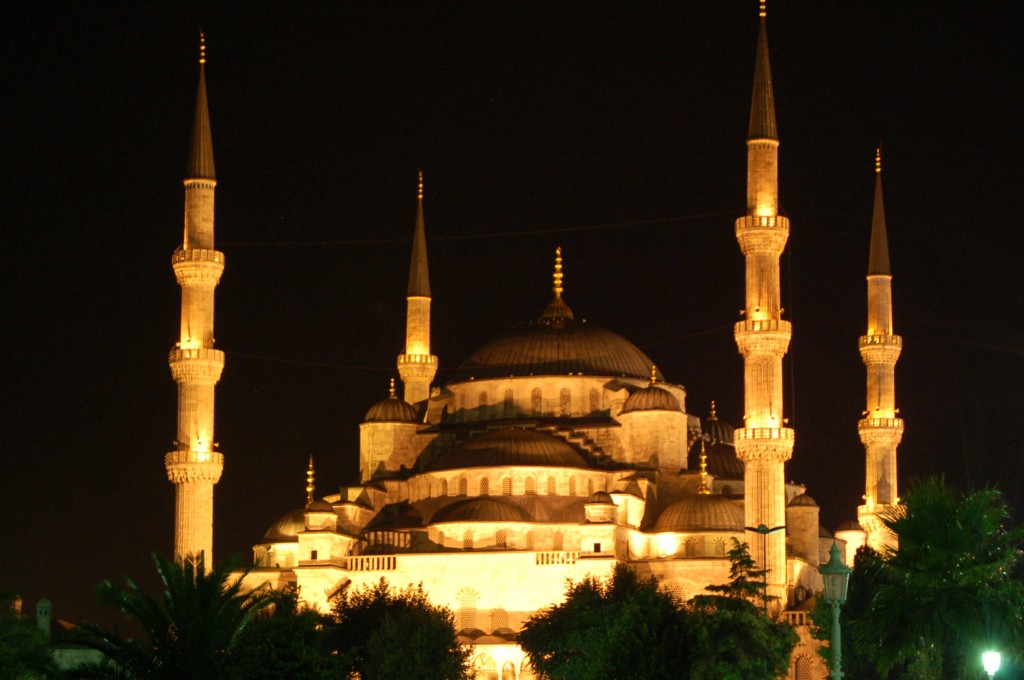 Find out why Turkey is a good place to holiday with kids, in this post sponsored by OnTheBeach
Holidays in Turkey are great for the entire family as the country is easily accessible, is centrally located and has lots to see and do, from history to fabulous food, that the whole family will enjoy. Here are just three reasons why a holiday to Turkey this year with your kids is a fantastic idea!
History: Turkey is full of history and culture. No matter where you go you will be able to explore the ancient ruins and archaeological sites. Istanbul, for instance, is full of stunning castles, palaces, mosques, churches and museums which cover 300,000 years of human history dating back to the Neanderthals! Due to the number of historical attractions, it is easy to find something that targets your family's particular interests. The historical attractions include Rumeli Fortress, Ciragan Palace an Air Force Museum and Toy Museums. There is, of course, also a range of fine art galleries that you would expect from such a beautiful country.
Food: Traditional food is always better when you're eating it in its home country and that is no different with Turkish food. Turkish food tends to be a combination of Balkan, Middle Eastern and Asian food so not a far cry from that experienced in Dubai but different enough to warrant the trip. Seafood, light spices, yoghurts and vegetables are all prevalent in Turkish cuisine. For the desert lovers there are a range of popular deserts such as the world-renowned baklava and, of course, the Turkish Delight.
Location: Straddling both Europe and Asia and hugging the Mediterranean shoreline, Turkey is centrally located in the middle of some of the most popular holiday destinations all worth exploring such as Greece, Cyprus and the Black Sea. For those located in Dubai, Turkey is approximately a 4 hour direct flight away and with several flights departing each day you will easily be able to get the perfect flight that best suits your family.
About