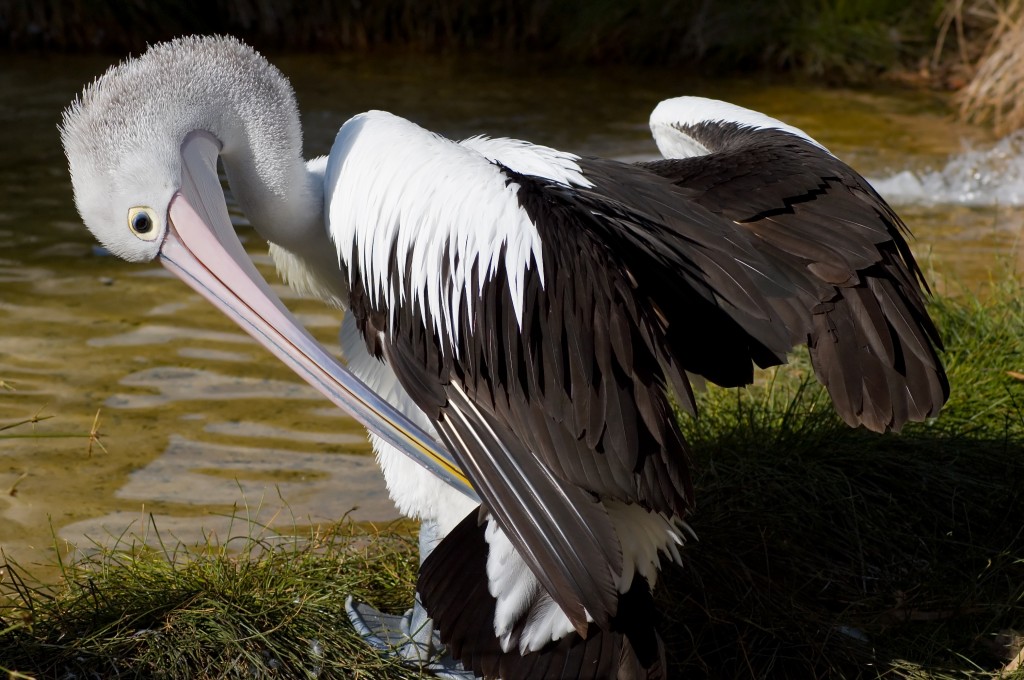 Discover 5 top activities to do in and near Sydney for kids, in this post sponsored by DealChecker.
Sydney is the top destination for a family holiday. It is full of family friendly attractions and there are plenty of things to do in Sydney and the surrounding area to entertain your children so book your cheap flights to Sydney and enjoy the finest child friendly attractions that this holiday destination has to offer.
You can't visit Australia, the home of kangaroos, snakes, spiders and the koala without visiting these beautiful creatures! Although there is a selection of zoos throughout the country, one that comes highly recommended is Tarongo Zoo, home to almost every animal you could imagine! Taronga Zoo has a range of daily talks, animal experiences, tours and activities in which everyone in the family can get involved!
Bouddi National Park – Now one for the nature lovers! How about bushwalking in the national parks of Australia? Bouddi National Park is a beautiful natural park set on the Sydney coast line perfect for this! The national park consists of a selection of small beaches and forests ideal for the whole family, especially if you love to explore!
Continuing with the wildlife theme, you could then spend a day in the Australia Reptile Park which has an exciting range of reptiles and a spectacular alligator lagoon.
A popular attraction for tourists on the Australian East coast is feeding the pelicans at The Entrance! The Entrance is a resort between Sydney and Newcastle that has a range of activities, accommodation options, beaches, parks and, of course, pelicans – literally hundreds of them! The pelicans can be fed daily from 3.30pm regardless of the weather so a great activity anyone can fit into their holiday – rain or shine.
Within Sydney itself, Darling Harbour is one of Sydney's finest leisure and entertainment destinations and plays host to countless activities from indoor cinemas, museums and theatres to outdoor activities such as paddle boats, playgrounds and tropical gardens to explore. Darling Harbour is also a fabulous food up with a selection of family friendly restaurants, bars and cafes to suit all tastes. You could easily spend several days or just the evenings here and experience something different on each visit! Throughout the year a range of activities are held such as firework displays and festivals so check the schedule out before booking your Sydney flights!
About